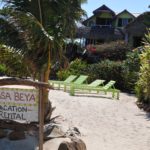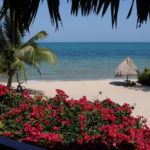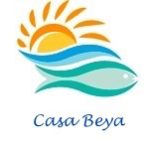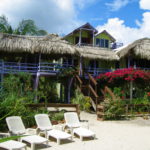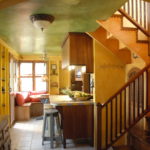 Casa Beya, which simply means 'Beach House' in Spanish & Garifuna, is a vibrant, colorful partially thatched private retreat that has a unique, open-air, multi-level outdoor living space design! 
Inside: Is an absolute work of Art!!; with it's hand-carved stairs, unique arches, bright colors, and many special touches throughout + Wifi!
MASTER= upstairs, 1 queen, private balcony overlooking ocean, private bathroom with shower.
DOWNSTAIRS RM=1 queen, private bathroom with bathtub. 'LOFT'= upstairs, 1 Queen-sized bed
Outside:  upper decks, lower decks, hammocks, outside dining table, palapa on the beach!
We are the ONLY vacation rental
in Maya Beach that has a huge,
part-shade, part sun
DOCK-over-the-WATER!! 
Casa Beya will provide you with a fantastic place to stay while you visit a remarkable part of Belize!...for  your HONEYMOON! (BE IT YOUR FIRST OR YOUR SECOND) or simply a unforgettable Family get-away!!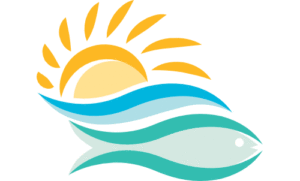 Exterior & Interior photos: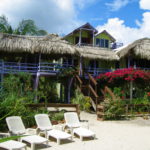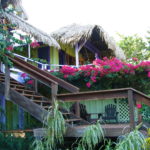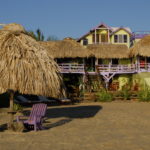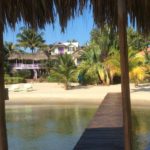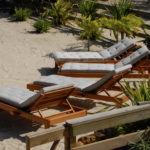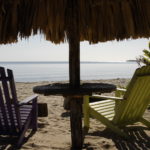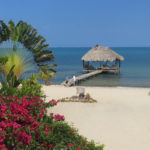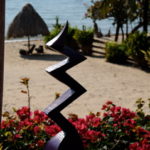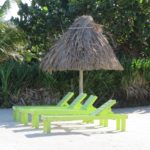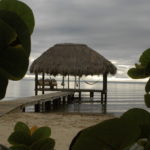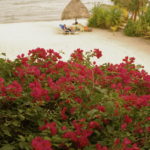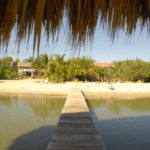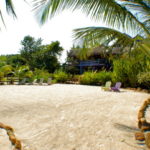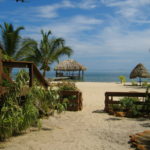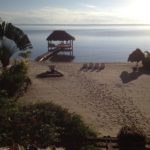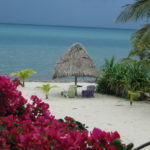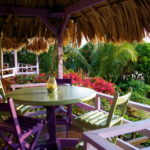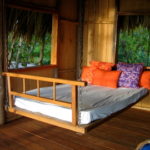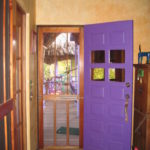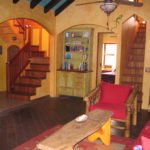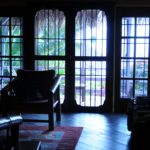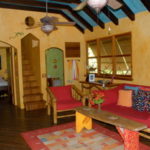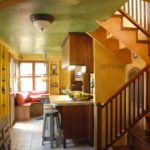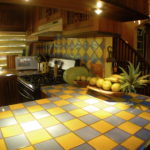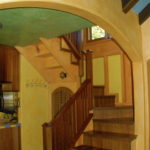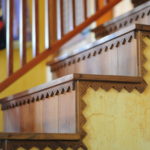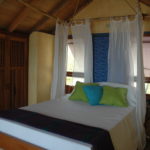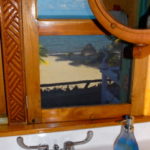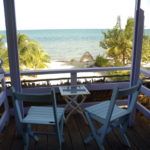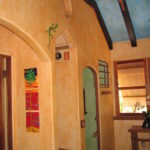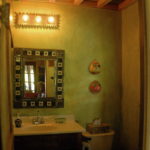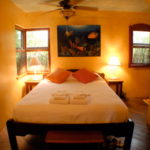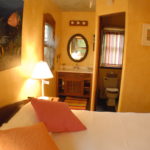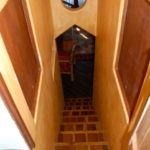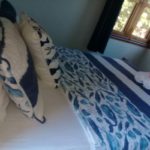 Casa Beya's Rates 

2018-2019
Rates do not include the 9% gov't tax
HOLIDAY SEASON 
DEC 18-JAN 5    7 NT MIN    (NO WEEKLY RATE)
$400/couple, each add'l guest is $40
2 guests $400/nt
4 guests $470/nt
6 guests $540/nt
Kids (2-12) $35/nt
Guests 7th & 8th @ $35/each: will be on daybed in living room
HIGH SEASON  
JAN 6-MAY 31 & NOV 15-DEC 17       5 NT MI
Weekly rate= 7 nts for the price of 6

Monthly rate= 4 wks for the price of 3

Kids (2-12)= $25/nt, $85/wk

Guests 7th & 8th will be on daybed/pull-out couch @ $25/nt or $85/wk
NIGHTLY: $300/couple, each add'l guest is $30: 4 guests= $360/nt, 6 guests= $420/nt     
WEEKLY:  $1800/couple, $180/add'l guest: 4 guests= $2160/wk, 6 guests= $2520/wk      
MONTHLY: $5400 for 1-9 guest
LOW SEASON 
(aka WET Season): JUNE 1-NOV 14        5 NT MIN
Weekly rate= 7 nts for the price of 6
Monthly rate= 4 wks for the price of 3

Kids (2-12)= $25/nt, $85/wk

Guests 7th & 8th will be on daybed/pull-out couch @ $25/nt or $85/wk
NIGHTLY: $190/couple, each add'l guest is $30: 4 guests= $250/nt, 6 guests= $310/nt     
WEEKLY:  $1140/couple, $125/add'l guest:  4 guests= $1390/wk, 6 guests= $1640/wk        
MONTHLY:  $3420 for 1-8 guest